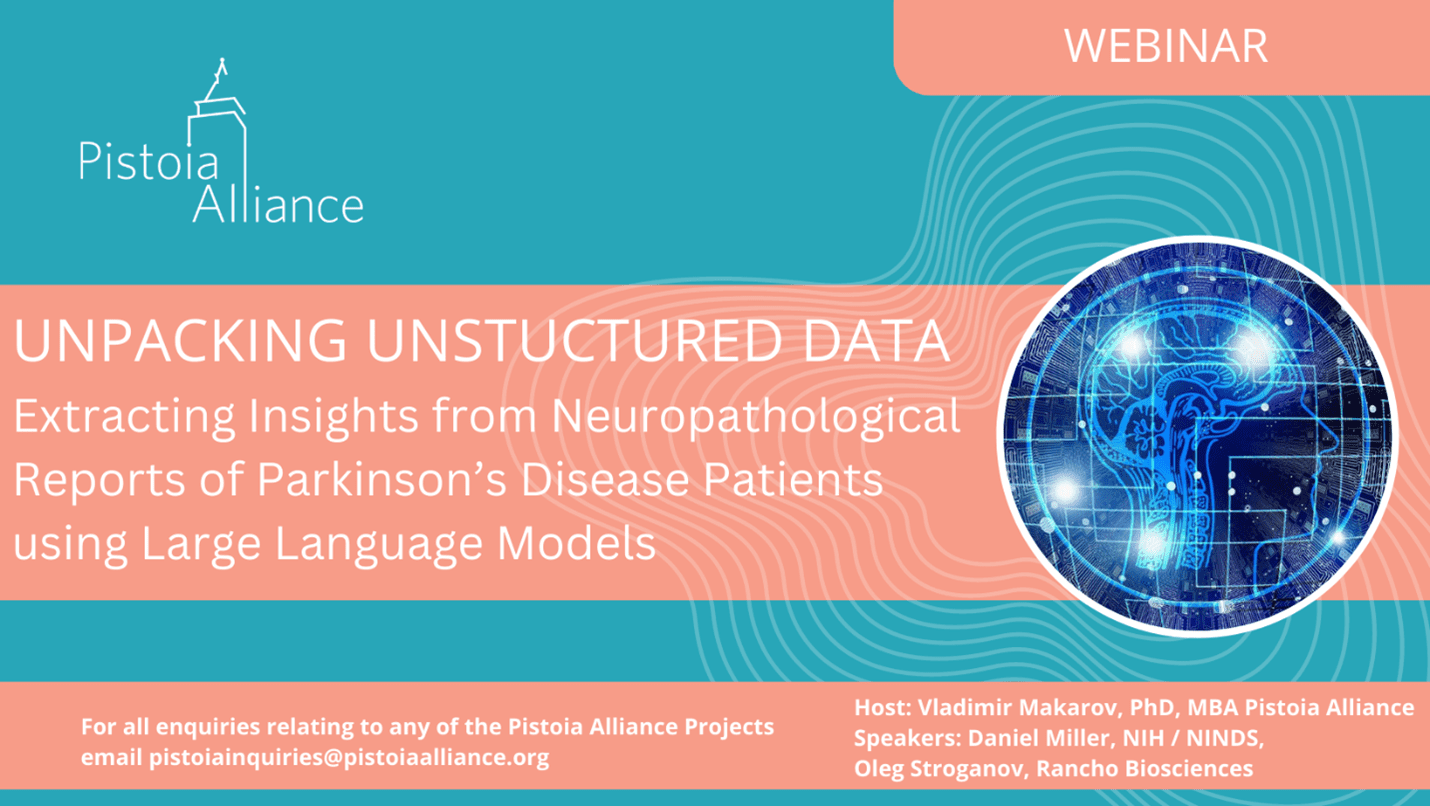 Harmonizing disease phenotypes to support genetic analysis:

Please join Rancho's joint webinar with Takeda on Harmonizing Disease Phenotypes to Support Genetic Analysis.

Date: October 11, 2023 Time: 10:00 am PT / 1:00 pm ET

Register Here: https://lnkd.in/egZH2BJW

Rancho was proud to participate in the Crohn's & Colitis Take Steps walk in June. Not only was this for a great cause, we also had a great time!

28 Rancher's Raised: $6,093
Rancho Donated: $5,000
Total Donated: $11,093

• Top 3 Raisers: Maryann Whitley, Kevin Blighe, Joseph Ramirez

• Ranchers that raised $150 or more: Maryann Whitley, Kevin Blighe, Joseph Ramirez, Jon Greene, Julie Bryant, Cindy Grondin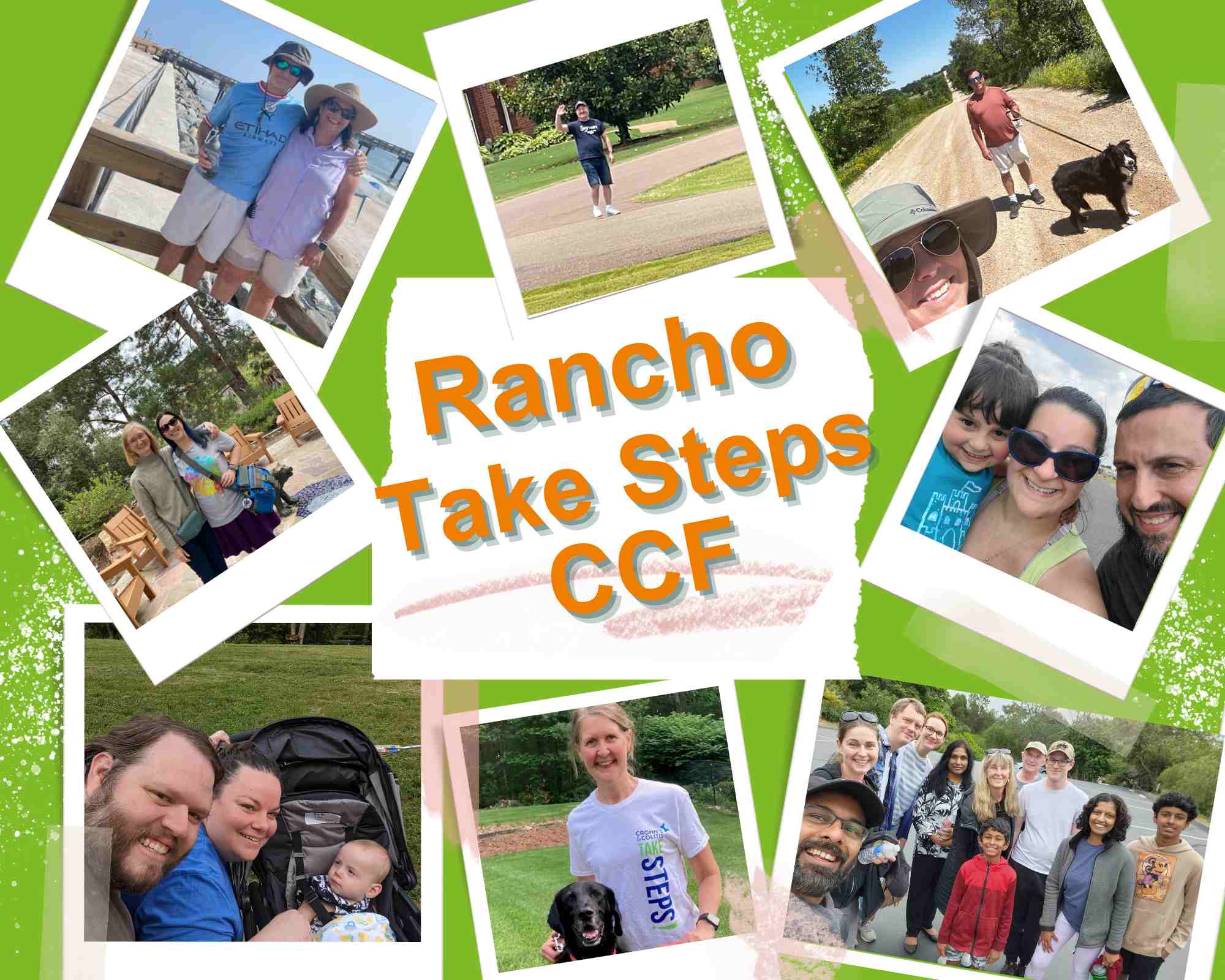 Rancho will be attending The Festival of Genomics & Biodata Boston October 4 – 5, 2023. We hope to see you there!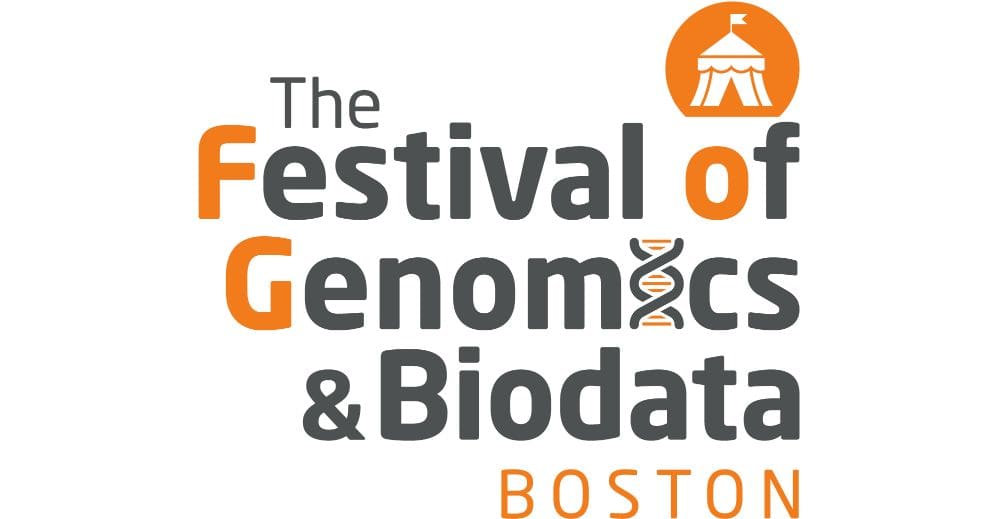 Rancho is thrilled to be going to Basel, Switzerland to attend the BioTechX Europe conference October 4th – 6th, 2023.

Please come visit Rancho in Boston November 14 – 15, 2023 at the Pistoia Alliance Conference.