RanchoBiosciences Offers CDISC-Compliant Data Curation Services Via SDTM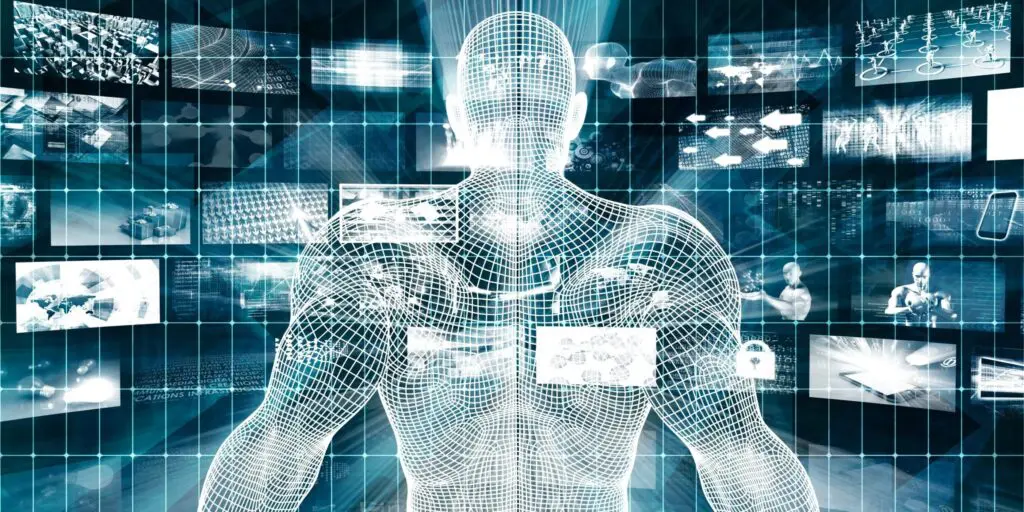 The Clinical Data Interchange Standards Consortium (CDISC) was developed to ensure healthcare, clinical, and medical research data are consistently presented and interoperable as a way of improving medical research. CDISC standards also help ensure data is FAIR (Findable, Accessible, Interoperable, and Reusable), which maximizes the data's impact in terms of sharing capabilities, reducing R&D costs and timelines, and accelerating innovation.
The Study Data Tabulation Model (SDTM) is the CDISC-compliant standard format for data submitted to the FDA and other regulatory authorities. However, ensuring data adheres to the SDTM format can consume valuable time and resources, especially when data is derived from multiple studies.
Rancho BioSciences has developed a semi-automated workflow combining automated and manual curation, designed to flag and correct mistagged fields. This script, which first creates a preliminary tagged summary file, goes through a rigorous manual quality control protocol to ensure all domains, fields, and code lists are updated to current SDTM standards.
The resulting tagged summary file undergoes a final automated step, designed to eliminate unnecessary fields, reformat values to adhere to SDTM standards, and reorder columns per domain standards. Rancho BioSciences' SDTM curation services create high-quality, accurate, and reliable data files to lead researchers towards actionable insights.