The Clinical Data Interchange Standards Consortium (CDISC)
The Clinical Data Interchange Standards Consortium (CDISC) was developed to ensure healthcare, clinical, and medical research data are consistently presented and interoperable as a way of improving medical research. CDISC standards also help ensure data is FAIR (Findable, Accessible, Interoperable, and Reusable),
which maximizes the data's impact in terms of sharing capabilities, reducing R&D costs and timelines, and accelerating innovation.
The Study Data Tabulation Model (SDTM) is the CDISC-compliant standard format for data submitted to the FDA and other regulatory authorities. However, ensuring data adheres to the SDTM format can consume valuable time and resources, especially when data is derived from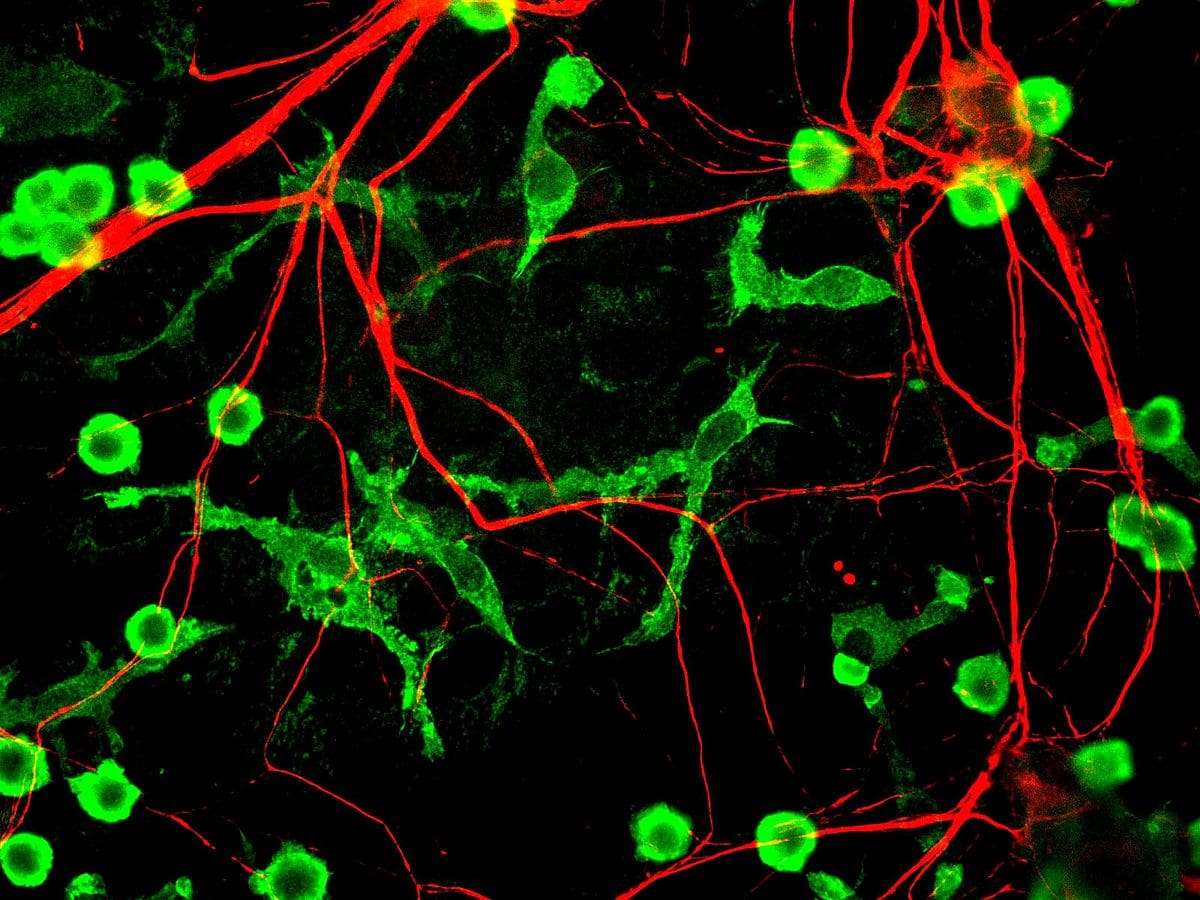 Rancho BioSciences is partnering with public and private research institutions to develop a comprehensive data catalog of transcriptomic studies of myeloid cells. These highly complex cells exhibit high plasticity and context-specific functions, making them difficult to study. Collecting and organizing data from existing transcriptomic studies will help researchers gain a global perspective on myeloid lineages and how they impact aging and disease.